Welcome to the new North Texas Oboe Reeds and Cane website!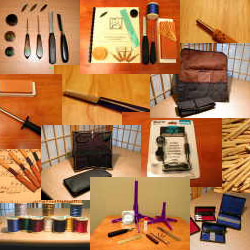 In order to better serve you we have changed our online purchase process. You now have the option of using PayPal to complete your payment transaction. Please note that when you use PayPal your card will be charged immediately, but there is a turn-around time for hand-made reeds which varies from one to four weeks depending on demand. If you would like your card to be charged at time of shipment, please phone in your order at (214) 289-3493. The selection of PRIORITY for shipping only affects the time in transit, i.e., faster than First Class. It does not affect the time required for making the reeds. If you need a reed within four business days please select the "Express Pro Reed" option.
Special Note: We are pleased to announce that North Texas Oboe Reeds is now a distributor for Pisoni Double Reed Products of Italy. If you own or have interest in starting a double reed business and would like to carry Pisoni products, please let us know!
We now have Fossati and Tiery oboes and English horns in stock! Widely played in Europe for the past 20 years, these exceptional French instruments are now available in the United States and utilize a bore design specifically tailored for the American style of playing to produce a dark and focused yet vibrant tone. The Tiery model is the best sounding student oboe I have every played. To schedule an instrument trial, please call or e-mail us.
A number of our clients are receiving reeds on a monthly subscription basis. If this is of interest to you, please send us an e-mail and we will be glad to set this up. If you are band director, please inquire about special pricing for school orders.